This is a Sponsored post written by me on behalf of
STOLI® Vodka
for
SocialSpark
. All opinions are 100% mine.
Guys, it's hot in herrr. And I don't here mean in my office, I mean here in Florida... it's hot. The type of hot where you step outside and you're instantly covered in sweat, begging for someone to hand you a cold beverage immediately before you shrivel up and start to resemble Spongebob when he goes in Sandy's house.
What Spongebob probably needed, but that rude squirrel Sandy never provided, was a delicious frozen beverage to refresh him and cool him off. Or at least that's what I almost instantly think about when I walk outside during these hot summer days.
Now is kind of, sort of, where I blow your mind. Or at least my mind was blown when I found out that Stoli has brilliantly been touring the country in their Stoli Limo-nade truck, serving up refeshing cocktails to those in need of a delicious beverage.
This is like everything I've ever dreamed about in my adult life because not only is it a bar on wheels, they hand out prizes, free samples, and lemonade popsicles while they promote their "100 Days to Squeeze" campaign.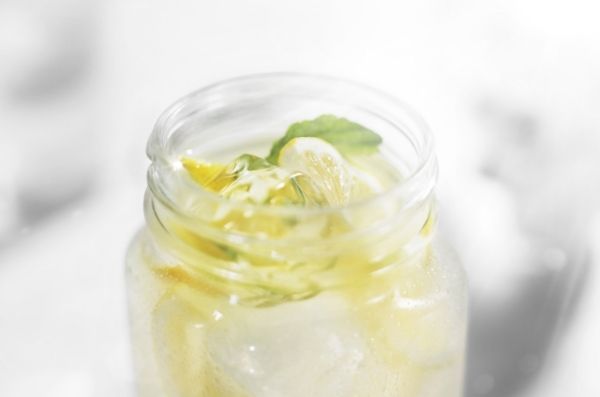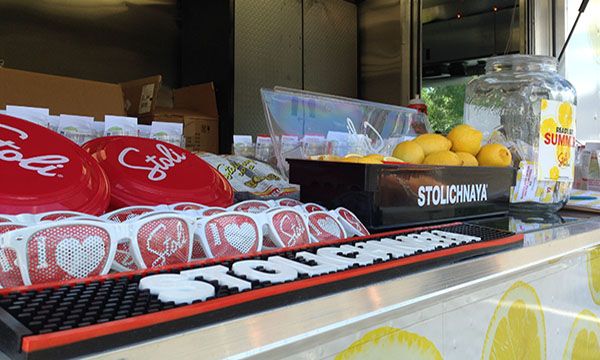 Basically, if you happen to see a big truck with lemons on it, sprint after it because it's probably the Stoli Limo-nade truck coming to give you all sorts of fun treats and happiness! And if you're lucky enough to spot this heaven on wheels, you've got to try the Hero cocktail:
Here's what's in it!
2 parts Stolichnaya Vodka
4 parts Lemonade Build in a mason jar or highball glass and stir.
Garnish with two lemon wheels.
And for even more information on Stoli's "100 Days to Squeeze" check out this video. Try not to get too thirsty!